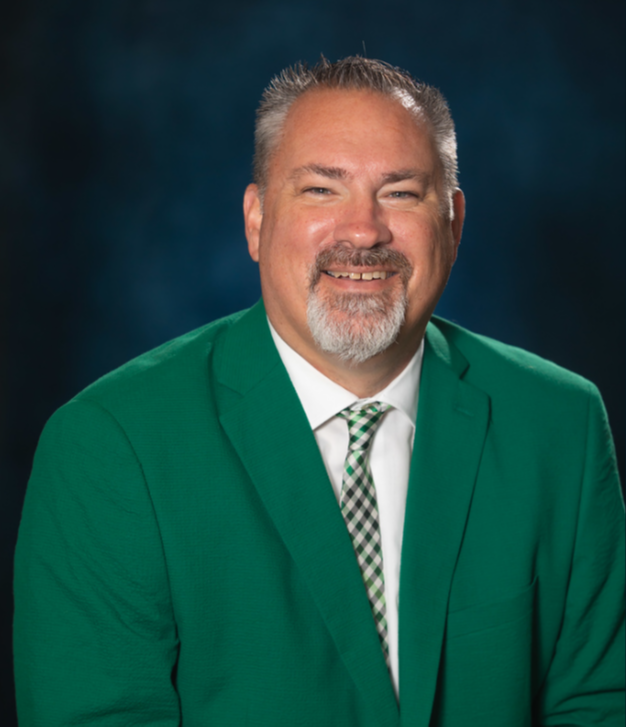 Mr. Brian Briggs
Mr. Brian Briggs joined the Parkside High School Rams as Assistant Principal in 2016, Mr. Briggs served Parkside High School as an assistant principal for 7 years before becoming principal for the 2023-2024 school year. Mr. Briggs is a proud Parkside High School 1991 graduate. Prior to joining the RAMFAM he was Assistant Principal at Wicomico Middle School for five years. Formerly a middle school math teacher at Wicomico Middle School, he received a bachelor's degree from Methodist College, a Master of Education in School Administration from Salisbury University, and successfully completed the Administrative Leadership Academy at Salisbury University. Mr. Briggs lives in Salisbury with Christy, his wife and 2016-2017 Wicomico County Teacher of the Year and Maryland finalist for Teacher of the Year; their children, Hannah (2020 Parkside High graduate) and Josh (Parkside High Class of 2024), and their wonderful dogs, Harley and Ruby.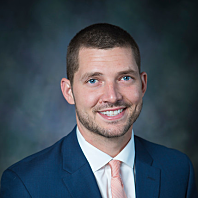 Mr. William Witte
Mr. William Witte (Billy) is originally from Frederick County Maryland where he graduated from Linganore High School. Billy attended Salisbury University where he received a Bachelor of Science in Physical Education in the Spring of 2007. He began teaching the following fall at Bennett Middle where he taught for 10 years while also coaching football at Parkside High School. Billy obtained a Master's Degree in Educational Leadership from Salisbury University in 2015. He began his administrative career as a Dean of Students at Wicomico High School in 2017 and was appointed Assistant Principal in charge of CTE at Parkside High School in July of 2018.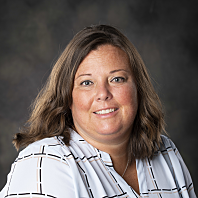 Ms. Carrie Reeve
Ms. Carrie Reeve is excited to be joining the RamFam for the 2023-24 school year. A 2003 graduate of Towson University, Ms. Reeve spent 16 years teaching Physical Education and Health at Lansdowne Middle in Baltimore County. While in Baltimore County she served as a Department Chair, Athletic Advisor, and coached field hockey, basketball, cross country and track. In 2018, Ms. Reeve received her Master's in Education from Goucher College. Ms. Reeve made the move to Wicomico County Public Schools in the fall of 2020. She served as the Dean of Students at Salisbury Middle for 3 years before being appointed as an Assistant Principal. Ms. Reeve is looking forward to this new chapter in her career!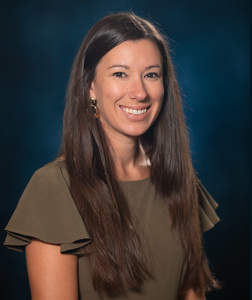 Ms. Brittany Jackson
Ms. Brittany Jackson is originally from Cecil County Maryland, where she graduated from Bohemia Manor High School. Ms. Jackson attended Salisbury University, where she received a Bachelor of Arts in English Secondary Education in the Spring of 2015. She began teaching that fall at Dulaney High School, in Baltimore County, where she taught all levels of English and Avid for 8 years, while also coaching field hockey, track & field, and softball. Ms. Jackson also served as the Avid Coordinator, Mentor Program Coordinator and was an active member of the ILT team. Ms. Jackson obtained a Master's Degree in Educational Leadership and Administration from Loyola University in 2019. Ms. Jackson currently resides in Ocean City with her husband, Tim. She is beginning her administrative career as assistant principal in July 2023 and is so excited to be a part of the RAMFAM!